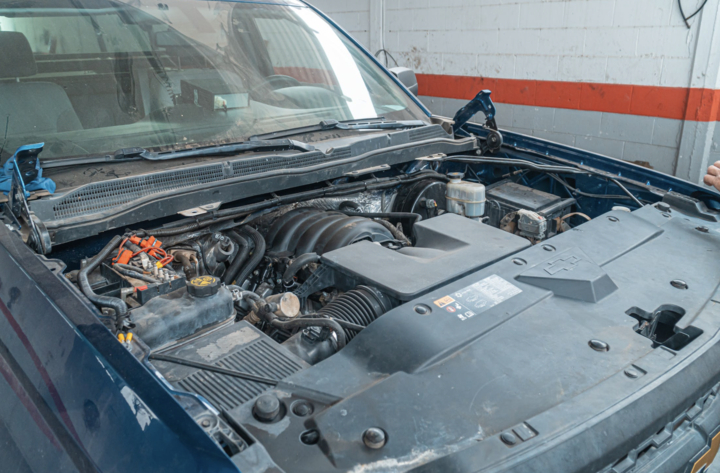 Premium onsite car repair in Akron, Ohio!
When searching for the top auto repair shop in Akron, Ohio, look no further than Akron Mobile Mechanic. Our comprehensive selection of services from oil changes to engine repairs makes us your one-stop shop for all car troubles. We are conveniently located in downtown Akron and open every day so that you don't have to worry about extra stress when your vehicle needs service.
To make your life easier, we provide mobile mechanic services in Akron, OH, that allow you to get your car fixed without ever having to step foot in a shop. We'll come to wherever you are and complete the repair swiftly, and efficiently—not to mention affordable. If you're in need of immediate assistance for your automobile or simply want an alternative solution to taking it into the store, don't hesitate; to call us today at (330) 295-2620 and let us help put an end to your vehicle woes.
Akron Mobile Mechanic
335 W North St
Akron Ohio 44303
8 AM to 5 PM daily/24-7 Emergency Roadside Assistance
Dial (330) 295-2620.