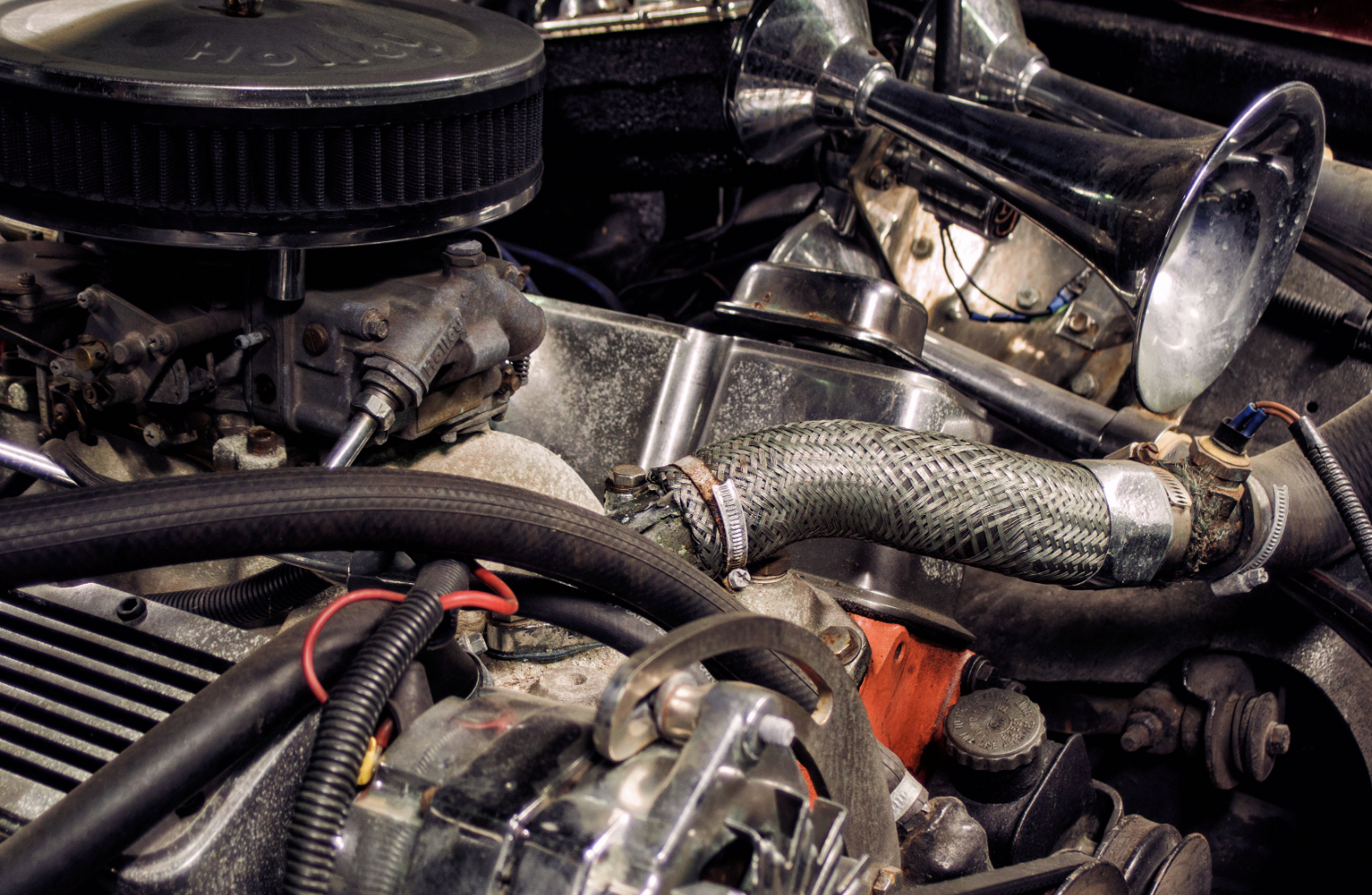 At Akron Mobile Mechanic, we provide exceptional on-site vehicle repair services. Our skilled technicians are up-to-date with the latest technology and possess extensive knowledge to diagnose and fix various types of vehicles, such as cars, trucks, SUVs, motorcycles, and more. We prioritize delivering high-quality results through our fast, dependable, and cost-effective services.
In the event of a vehicle breakdown, we offer 24/7 emergency assistance to alleviate the stress. Our technicians will swiftly respond to your location, whether it's on the roadside or at your residence, to ensure that you are back on the road as soon as possible.
We don't just provide on-site repairs. We also offer preventative maintenance services such as oil changes and coolant flushes to keep your vehicle in excellent condition and avoid costly breakdowns. Our technicians will explain the issue to you in a clear manner and provide a comprehensive cost estimate before commencing any work. At our company, we hold honesty and transparency in high regard when dealing with our clients and are committed to fully supporting the quality of our services with a 100% satisfaction pledge, ensuring that our clients have complete peace of mind when working with us.
If you're looking for a reliable, convenient, and affordable mobile mechanic service in Akron, look no further than Akron Mobile Mechanic. Contact us today to take care of all your vehicle repair and maintenance needs. Just give us a call today at (330) 295-2620!
Our Mission
Our mission is to provide outstanding on-site repair and maintenance services for a wide range of vehicles. We strive to offer dependable, efficient, and affordable services, always with integrity and transparency towards our customers.
Our goal is to make the repair process simple and hassle-free for our clients while ensuring that their vehicles are in top-notch condition. We are fully dedicated to ensuring customer satisfaction, and we provide a 100% satisfaction pledge to support the quality of our services, providing our customers with the assurance that they will receive the best possible experience. With our skilled team of technicians and advanced diagnostic equipment, we can quickly and safely get you back on the road.
Our Vision
Akron Mobile Mechanic envisions itself as the foremost provider of on-site vehicle repair and maintenance services in Akron and its neighboring areas. Our objective is to transform the auto repair industry by providing prompt, trustworthy, and convenient services to our customers.
At Akron Mobile Mechanic, we provide vehicle repair and maintenance services to everyone, regardless of their location. We are committed to maintaining a competitive edge in the industry by investing in cutting-edge technologies and training our technicians regularly. Our ultimate goal is to create a world where vehicle breakdowns are no longer a source of stress and inconvenience, but a seamless and effortless process for our clients.
The Past And The Present
Akron Mobile Mechanic has a rich history deeply rooted in the Summit County community. We began as a small team of mechanics just doing their thing, providing on-site repairs to local residents. They liked to fix stuff and clients really seemed to appreciate that. Our dedication to providing exceptional and convenient services quickly earned us a reputation for excellence. As our business grew, so did our team, and we soon became the preferred choice for vehicle repair and maintenance in the area.
We prioritize building strong relationships with our customers. In our early days, we often performed repairs at our clients' homes, allowing us to establish a deep connection with the community. This personalized approach has always been a crucial aspect of our services and sets us apart from other auto repair shops.
Today, we are honored to be a leading provider of mobile mechanic services in Akron, serving clients throughout Summit County and beyond. Despite our growth and evolution over the years, our commitment to providing exceptional and convenient services remains unwavering. With cutting-edge diagnostic equipment, skilled technicians, and round-the-clock availability, we are always prepared to keep your vehicle in top condition.
It's A Team Thing
Akron Mobile Mechanic is staffed with the best and most skilled professionals in the auto repair industry. From our friendly customer service representatives who answer calls to our highly trained mechanics with extensive automotive knowledge, we have everything necessary to provide exceptional service. Our team is committed to delivering an outstanding repair experience and providing exceptional customer service.
Our technicians are the cornerstone of Akron Mobile Mechanic's success. They possess comprehensive training and expertise in repairing all types of vehicles, combined with cutting-edge diagnostic tools, ensuring that each repair is carried out with efficiency and effectiveness. Our mechanics take pride in their work and are dedicated to providing exceptional customer service and delivering top-notch results.
Akron Mobile Mechanic's in-depth knowledge of Summit County gives us an advantage in emergency situations. Our team's extensive familiarity with the area allows us to respond quickly and effectively to any unexpected vehicle issues. With us, you won't have to wait for long.
Akron Mobile Mechanic:  (330) 295-2620.