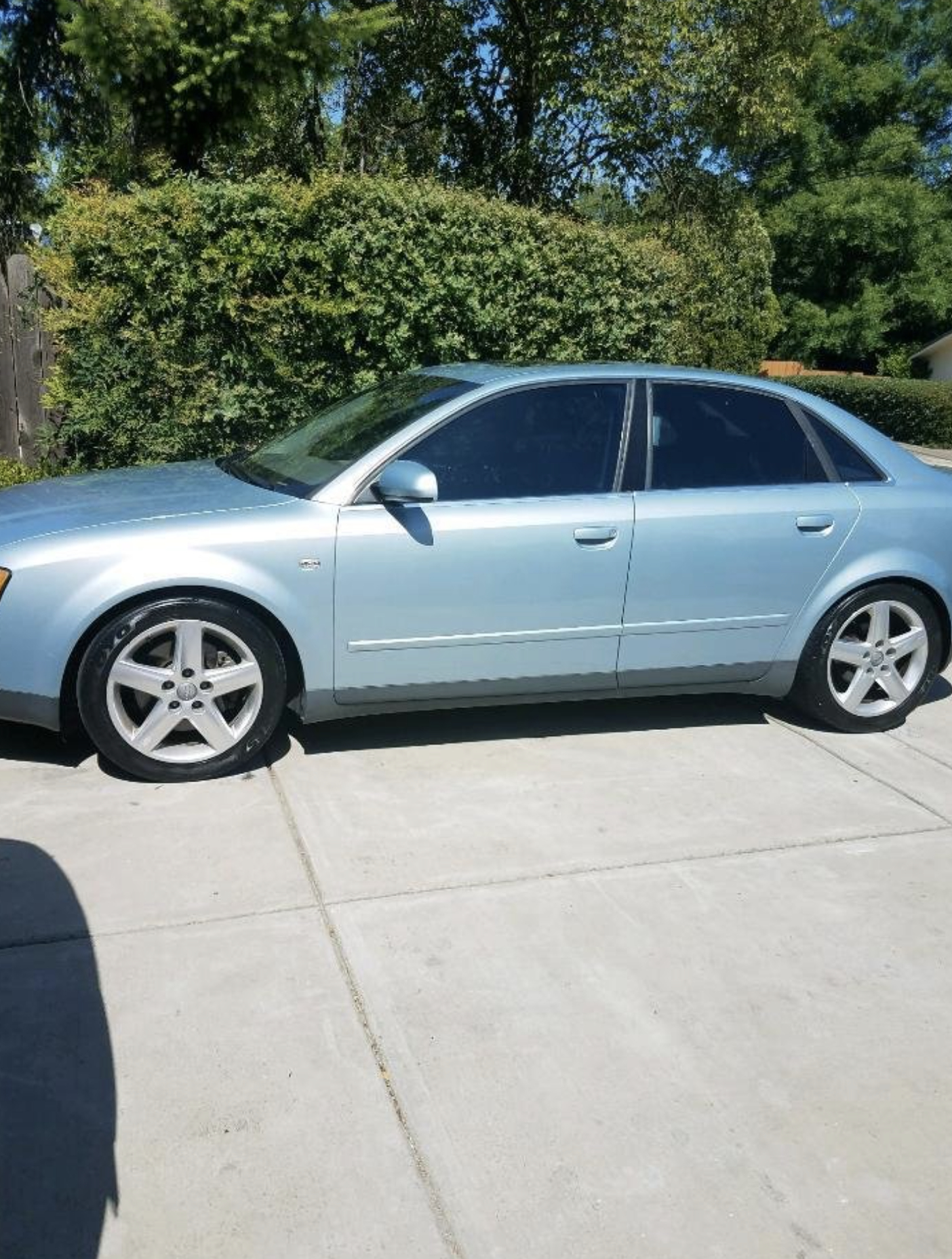 Your friends at Akron Mobile Mechanic also do A/C repairs. Now it doesn't get terribly hot in Ohio all that often, but when it does, you'd like to flip that switch on the dash and let it snow. An old or damaged A/C just won't cut it. That's why we offer A/C repair services. From recharge to complete system replacements, we can make sure you're comfortable in your vehicle no matter the weather conditions outside. So don't sweat it—call Akron Mobile Mechanic at (330) 295-2620 for all your A/C repair needs in Akron, OH. We'll get you back on the road and feeling refreshed in no time.
Is it the middle of winter and your heater's out? Don't fret–give us a call. Our mechanics know just how to make your cabin toasty again. You'll forget that it's cold outside–at least until you open the door. In the meantime, we'll make sure all the components of your car's heating system are in proper working order, so you can stay warm and safe. So don't put up with the cold–call Akron Mobile Mechanic today! We'll get your heater going in no time.
Parts Of An Auto A/C
You may suspect your HVAC system is on the fritz due to issues like weak air flow, air that's too warm, or a system that places too much stress on the engine. These are not things an Ohio driver needs, especially with the weather so fickle. Not to worry, because we fix:
Compressors

Condensers

Evaporators

Tubing

Fans

Motors
And so much more. Our team of experienced mechanics can tackle any issue you're having, no matter the size. And since our services are available 24/7, you don't have to wait until tomorrow morning to get your car back in working order. So don't hesitate—give us a call and we'll get your HVAC system running smoothly again!  Akron Mobile Mechanic is here for all of your heating and cooling needs.
Make Akron Mobile Mechanic Your Onsite Choice
At Akron Mobile Mechanic, we understand how important it is to have a properly functioning A/C and heating system in your vehicle, especially during extreme weather conditions. That's why we offer expert A/C and heating system repair services for all makes and models of vehicles.
Whether you're experiencing a lack of cold air, strange smells or noises, or other issues with your A/C or heating system, our team of certified mechanics has the knowledge and expertise to diagnose and repair the problem quickly and effectively. We use the latest diagnostic tools and equipment to identify the root cause of the problem and provide you with a solution that's tailored to your specific needs.
In addition to A/C repair, we also offer a range of other services to help get you back on the road as quickly as possible. These services include brake repair, car mechanics, and engine repair all of which are designed to help get you back on the road as soon as possible.
From simple A/C recharges to more complex repairs, our team is equipped to handle any A/C or heating system issue you may be experiencing. We'll come to your location and provide you with reliable, affordable repair services, so you can stay comfortable on the road no matter what the weather is like outside. Contact us at (330) 295-2620!